Ho.Re.Ca.
Are you a professional in the Ho.Re.Ca sector?
Do you belong to the category of restaurants, bistros, wine bars, deli shops, seafood shops, hotels, or catering? Contact us to get all the information you are looking for!
Caviar Giaveri's black pearls come from selected sturgeons raised in our 40-year history farms in Italy. Naturalness and care for an over-the-top caviar.
Fill out the form and we will get back to you for a personalized offer! Or call us at +39 0422 686038.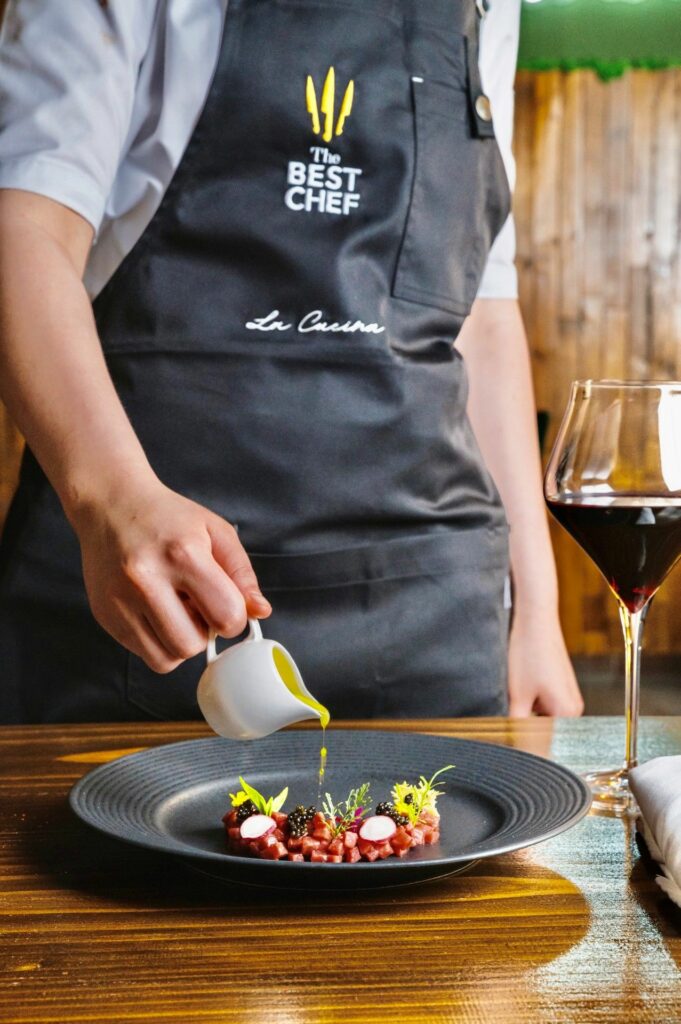 Contact us
By clicking on "Send", you authorize the processing of personal data pursuant to Law 196/03 and EU Regulation 2016/679.