Learning the qualities of caviar from label
Let's see how to read it
According to Codex Alilmentarius, true caviar means only the roe from sturgeons belonging to the Acipenseridae and Huso families. Eggs from other fish species or animals, or even artificial products made from other substances of organic origin, although marketed under misleading advertising names or even explicitly called "caviar", are not caviar but substitutes ( surrogates) or imitations, which cannot be compared to real caviar in terms of value, refined taste, and organoleptic properties.
To know what you are purchasing, it is essential to understand the label placed on the back of the package, which complies with the labeling information proposed by the "Convention on International Trade in Endangered Species of Wild Fauna and Flora" (CITES), which is compulsorily used worldwide for sturgeon eggs. This is the only way the consumer can find information regarding the sturgeon species that produced the caviar, its origin, whether wild or farmed, the country of origin, the year of production, the producer and batch, and, if applicable, the repackager.
Purchasing caviar from an authorized farm with proper labeling is a valuable commitment to support those who legally contribute to preserving this beautiful fish species. By discouraging poaching and barbaric fishing of the few remaining specimens in their natural environment and by pointing out illegal sales channels, which often handle caviar produced under precarious sanitary conditions, we help the survival of a species that has maintained for millennia the characteristics it had in prehistoric times.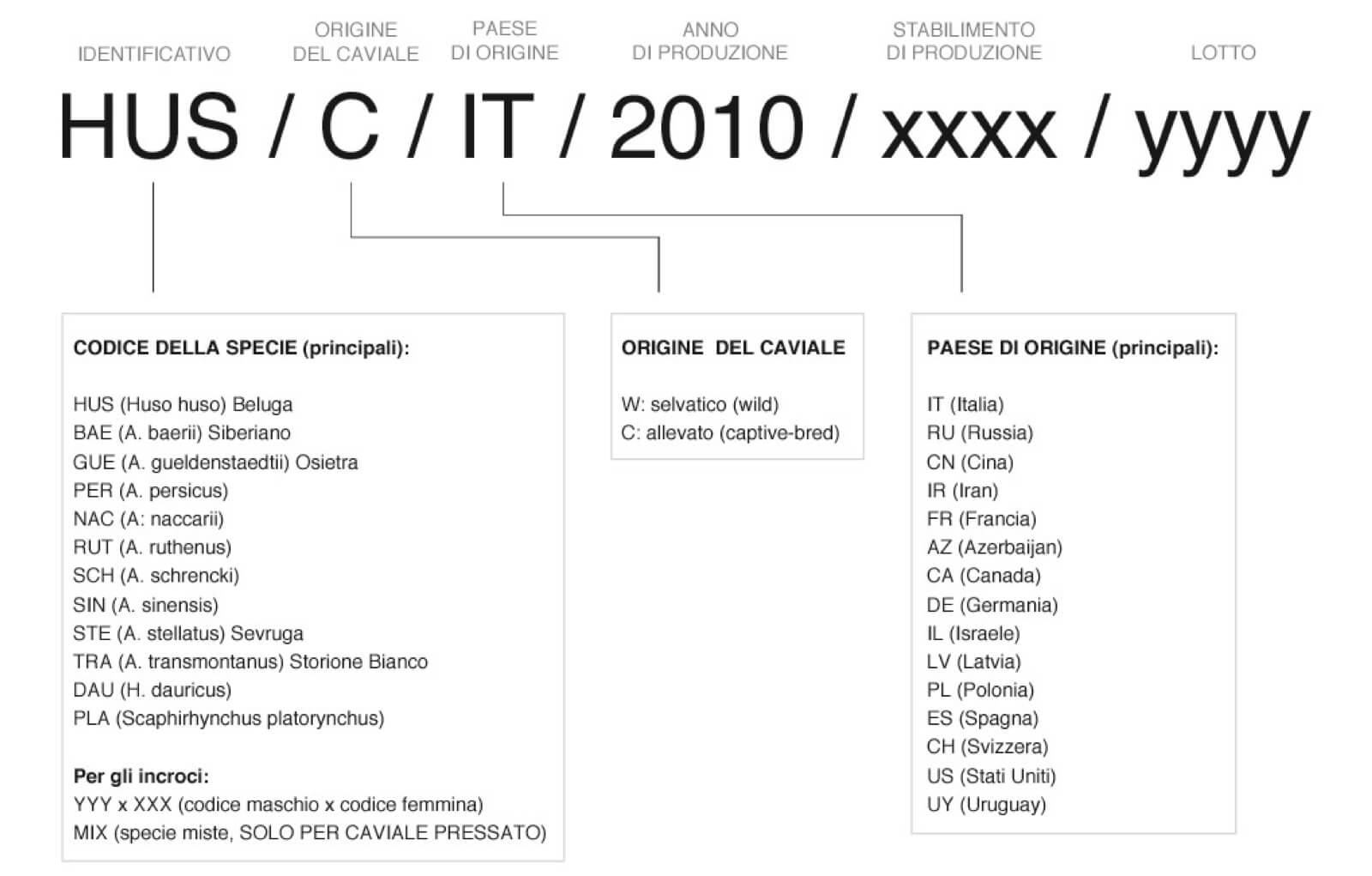 Certified quality
With a view to continuous improvement, Caviar Giaveri is certified in compliance with the IFS FOOD standard.High quality is the basis of Caviar Giaveri's philosophy. The same care with which we produce our products also applies to our controls: with IFS Food certification, compliance with strict international standards in the production and safety of food products is guaranteed by recognized and independent control procedures.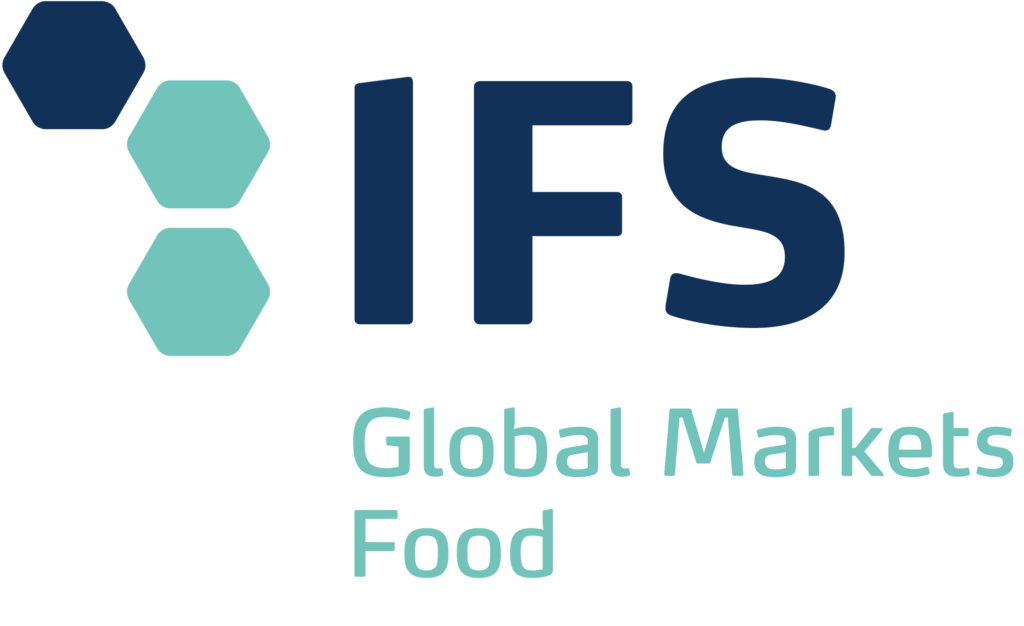 The IFS standard is internationally recognized under the GFSI (Global Food Safety Initiative). It was developed to define safety and quality requirements as well as operational criteria that must be met by companies operating in the food production sector to fulfill all obligations under current regulations and for consumer protection.