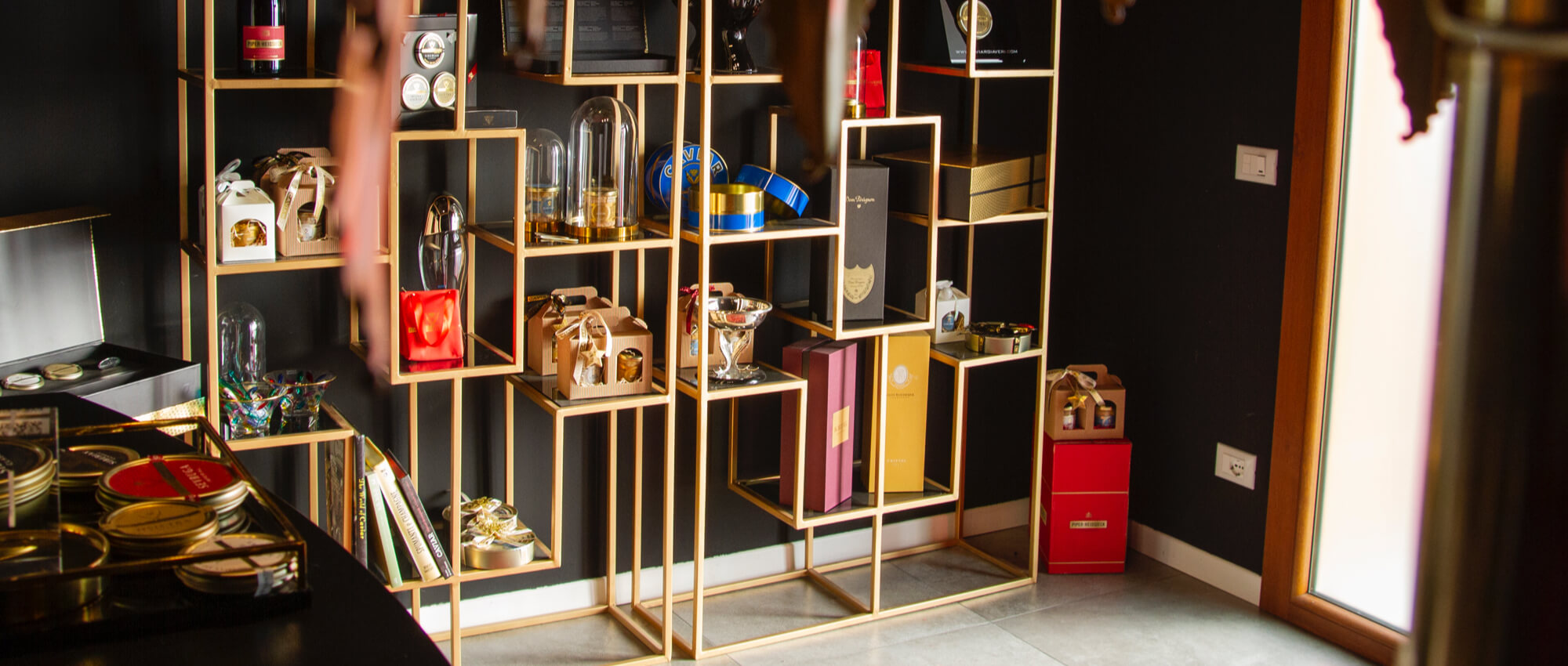 Where to buy Giaveri's caviar?
If you wish to purchase Caviar Giaveri's products and don't know where to go, you are in the right place. Here below you will find all the information you need to shop for our products.
Direct sale: from our farm to your table
Visit us at our boutique in the province of Treviso (northeast Italy). This is where you will have the chance to discover our entire caviar selection in various sizes and at exclusive terms. Our staff will be delighted to help you choose the caviar best suited to the occasion you want to serve it. Our company boutique is where you can satisfy all your culinary desires and shop for your caviar recipes. It certainly represents a preferential sales channel without intermediaries: from the producer to the consumer.
Our premises
Via Villanova, 10 – San Bartolomeo di Breda – Treviso
Opening hours: 9 am to 12 pm and 3 pm to 6 pm. In December, also on Saturday mornings from 10 am to 12 pm.
Your prior call to 0422 686038 or email to info@caviargiaveri.com is welcomed, in particular if we can fulfill your specific purchasing preferences.
Distribution: Caviar Giaveri's retail stores
Caviar Giaveri delivers its caviar to the greatest restaurants, gourmet stores, and finest wine and delicatessen shops in Italy and worldwide.
Contact us to find your closest store!
+39 0422 686038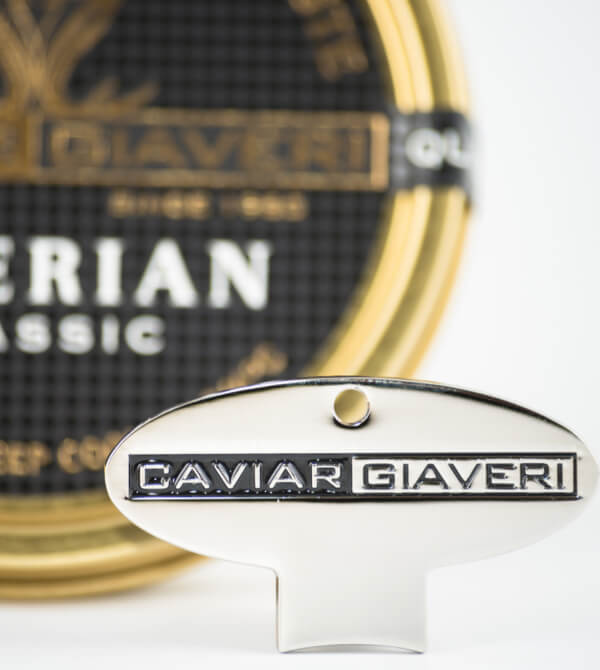 E-Boutique: online caviar shop
If you don't have the chance to visit our company boutique, don't worry. Our caviar is available for sale even online, and you can purchase it by simply browsing the "Caviar" page on our official website.
For each type of caviar, you will find availability and price details. Within each product sheet, you will also be able to choose the desired weight and read the description and features of the selected product.
You can purchase our caviar online through various payment methods: credit card, PayPal, or advance bank transfer. Payments on Caviar Giaveri's e-commerce are SSL certified to secure your data. Lastly, shipments take place in 24/48 hours.
Shopping for our caviar has never been easier and safer!
Discover our caviar