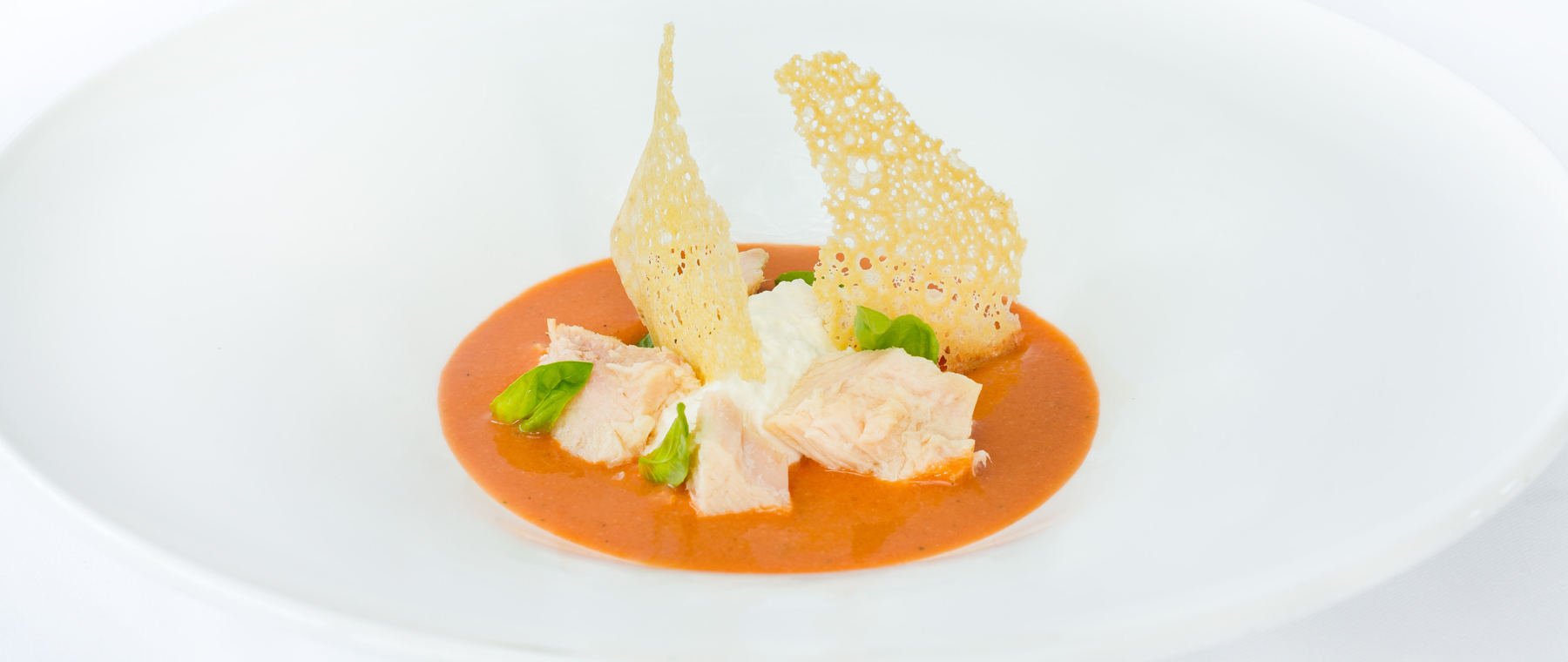 Russian Sturgeon in Olive Oil - 2 jars
Russian sturgeon filets
---
Russian Sturgeon in Olive Oil – 2 jars
Caviar Giaveri's sturgeon filets in olive oil are a true delicacy, versatile and sustainable in the culinary world. The filets obtained from carefully selected sturgeon offer an extraordinary taste that stands out for its delicacy and finesse.
The sturgeon filets are dipped in extra virgin olive oil and become exceptionally soft, delivering a delightful sensation to the palate. The extra virgin olive oil, carefully chosen to enhance the unique flavor of the fish, lends a hint of freshness and slight aromaticity that blend perfectly with the silky texture of the filets.
The product will arrive at your door with a 90-day expiry date.
Our attention to the freshness of caviar starts with its transportation. We have implemented a shipping solution that uses special styrofoam packaging with refrigerated glacettes to maintain a controlled temperature throughout the journey. The result? Fresh products, as if they were just purchased in our store.
Delivery is always free for any purchase in Italy. For Europe, shipping is free of charge on orders exceeding €300. We preferably ship on Mondays, Tuesdays, and Wednesdays to ensure delivery within the following 48 hours of order fulfillment notification and optimal product storage. We entrust our shipments to selected express couriers for food transportation.
We are committed to making every order you place an unforgettable experience. Each product is carefully and meticulously hand-packaged. Whether you are purchasing for yourself or someone else, our distinctive included gift box adds a touch of class and sophistication to make every moment even more special. Add your message and personalize your order!
---
What's inside
Species: Acipenser gueldenstaedtii
Quantity: 2 jars
Net weight: 150 g each
Drained weight: 105 g each
Packaging: vacuum packed
Jar material: glass
The making
The filets come from the Russian sturgeon fish bred in Caviar Giaveri's farm in the Marca Trevigiana (North-East Italy). The company is committed to respecting the environment and biodiversity, adopting responsible fishing methods and ensuring the protection of fish resources.
Sturgeon filets, rich in omega 3, are steam-cooked without additives, according to the traditional recipe. An easy and tasty ingredient, processed and packaged by hand in olive oil to add an unmistakable touch to salads, garnish dishes, or as a unique, fresh, and healthy dish thanks to its excellent nutritional profile and no heavy metals.
Nutritional values
Per 100 g
Energy value: 739,2 KJ / 176 Kcal
Fat: 10 g
Saturated fat: 2,1 g
Carbohydrates: <0,1 g
Sugar: <0,1 g
Protein: 21,5 g
Salt: 0,59 g
Storage
Store in a cool, dry place. After opening, refrigerate and enjoy within 2 to 3 days.
Perfect with Russian Sturgeon in Olive Oil – 2 jars
Russian Sturgeon in Olive Oil - 2 jars featuring
Savor Russian Sturgeon in Olive Oil - 2 jars caviar with our recipes that star it.